Energy Efficient & Security Windows
All of our windows are energy efficient
Peaceful & Warm
The British Fenestration Rating Council's 'Window Energy Rating' scheme calculates the overall energy efficiency of windows. It has given consumers an easy way to distinguish between the top energy saving A-C rated windows and less eco-friendly alternatives.
Moisture is a breeding ground for bacteria, so reducing condensation is extremely good news for people who suffer from respiratory conditions, such as asthma. With Heatguard® thermal bridging is all but eliminated, resulting in a massive 70% reduction in condensation.
70mm PVCu Frame
Multi-chambered PVCu 70mm casement profiles. Providing very low levels of thermal transmittance (U-Value) together with minimal air leakage (Pa pressure).
Designed by a leading European company providing polymer solutions,throughout the world. Heatguard® products also incorporate the very latest in security with internal beading & high security locking mechanisms.
Low E Glass
The use of coated insulating glass, resulting in low surface emissivity, with lower levels of thermal transmittance compared with traditional glazing. It reduces the amount of heat loss out through your window, whilst allowing heat (energy) from the sun in. This effect is known as solar gain and as it comes from the sun its free of charge. Our warm edge sealed units are 28mm wide leaving a 20mm cavity which is filled with Argon, an inert gas thermal 'blanket'. Your home automatically feels warmer without the need to turn up the heating.
Warm Edge Spacer
Innovative warm edge Super Spacer® a non-metal solution. This extruded organic EPDM, spacer includes a 10 layer vapour barrier and a dual seal structural adhesive. It provides the 'back-bone' of our high performance insulated glass units. With vastly improved thermal efficiency, they also deliver better sound proofing, dramatically less condensation and longer life expectancy than more traditional metal spacer bars.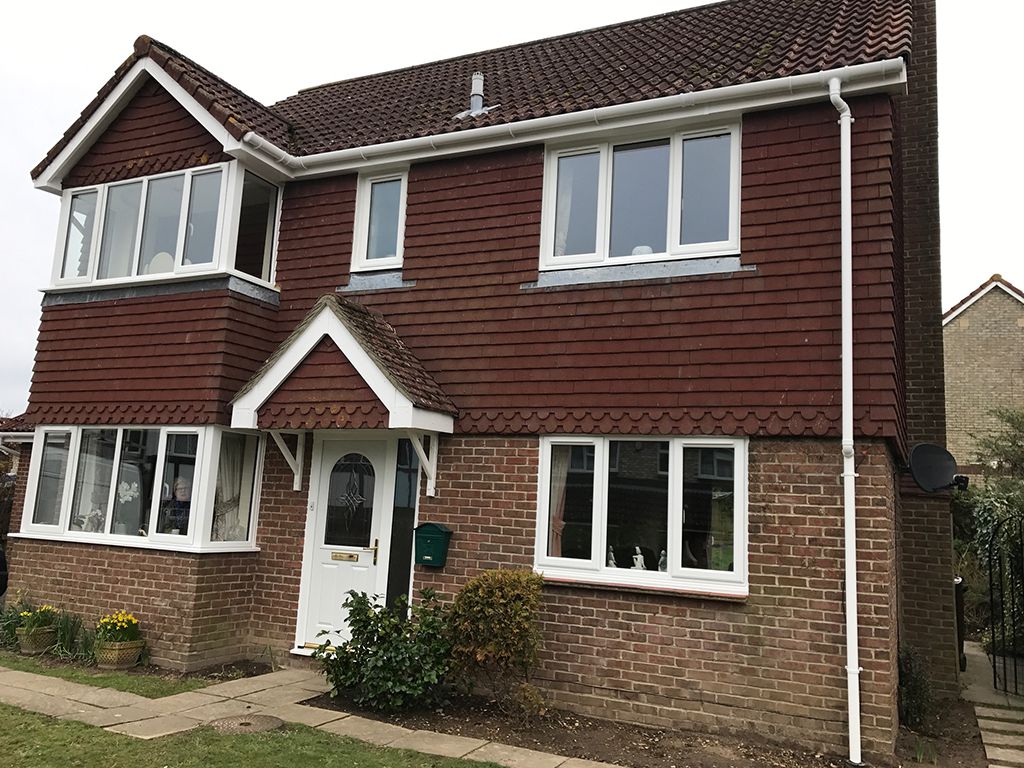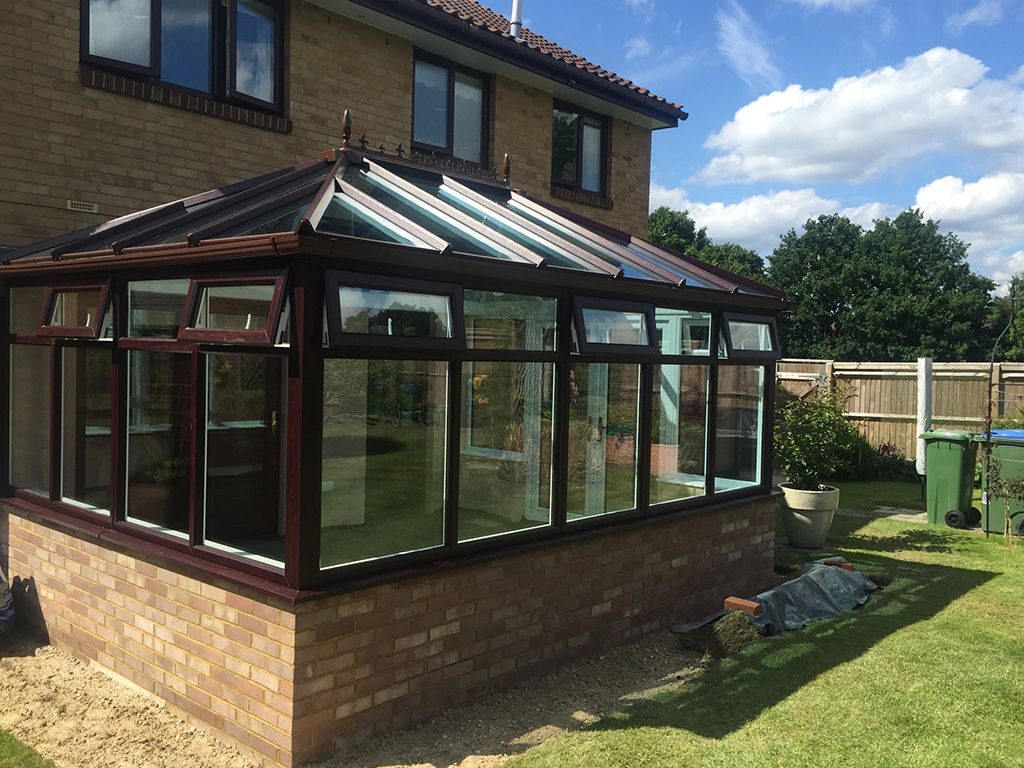 Would you like to see our range of brochures?
Our products are fitted with our unique Homeguard™ range of locks and handles. Purpose designed and sourced in the UK.
Probably the most ergonomic designs available in our market today, meet the strict criteria of British Standards for enhanced security.
Download and read our brochure to find out more.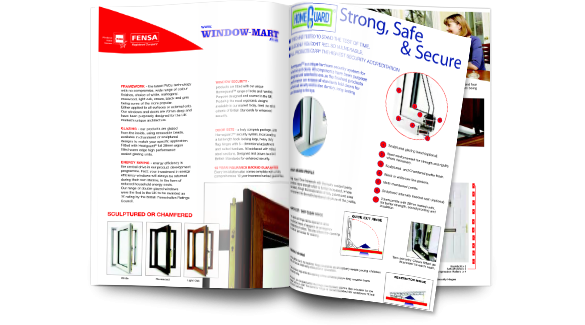 Best Price Promise GUARANTEE*
*Provide us with a Like for Like quotation with the same features, specifications and warranties from a comparable company,and we will match the PRICE.
Call us on Now 01403 711 936
Email: info@window-mart.co.uk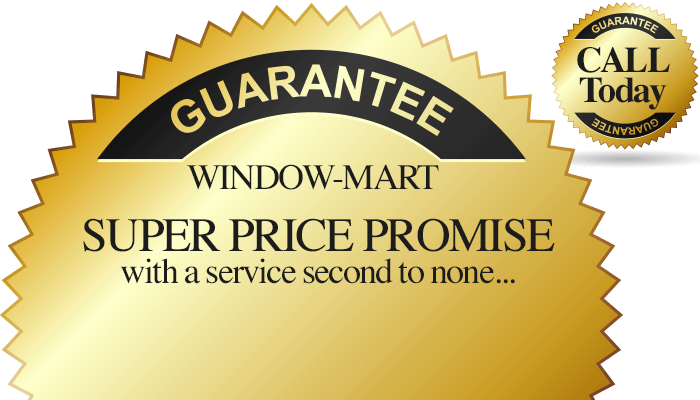 Contact us now for a comprehensive FREE no obligation quotation.
Established in 1998, Window Mart have gone from strength to strength culminating in the opening of our new show complex at Old Barn Garden Centre near Horsham. All Window Mart staff are employed by the company and drive fully equipped company vehicles. We have our own building team for groundwork and brickwork. In our showroom an extensive range of conservatories, doors and windows can be viewed. Excellence is our commitment and we are here to make sure you get the very best in service and quality.
Old Barn Garden Centre,
Worthing Road, Dial Post,
Horsham, West Sussex,
RH13 8NR
Opening times:
Mon -Sat: 10am – 4pm
Sunday: 11.30am – 3.30pm