Window-Mart's Stunning Range of Doors
Adding a new door to your home is the perfect way to really make an entrance. Selecting an elegant, new exterior door can create an unsurpassed sense of style and security and provide the perfect welcome to your home.
The look and feel of your home says a lot about you. It is very much a statement of your personality and taste. This is why Window-Mart offers the perfect selection of external doors in a wide variety of styles and materials to help you achieve the look you are after.
Composite Doors: timeless elegance with performance and security
This stunning range of quality composites doors provide the touch and feel of a traditional timber entrance, with the benefit of next generation products to ensure top safety and security.
With over 18 years' experience and a passion for using the finest materials and quality craftsmanship, a Regiment™ door enhances performance in every respect from aesthetics to security, from sound proofing to thermal efficiency.
Multifold / Bi-Folding Doors
You will feel like you're living the outside inside by opening entire façades in your home and make the most out of a beautiful garden. Any aspiration is possible with a slide folding door. These beautifully designed, versatile doors are suitable wherever you want to transform your home; living room, bedroom, kitchen, conservatory.
Patio / French Doors
Installing French doors can be the ideal solution for openings that are too wide for conventional single doors and too narrow for sliding patio doors. This option allows users to make the most of a difficult situation, in terms of accessibility and attractiveness.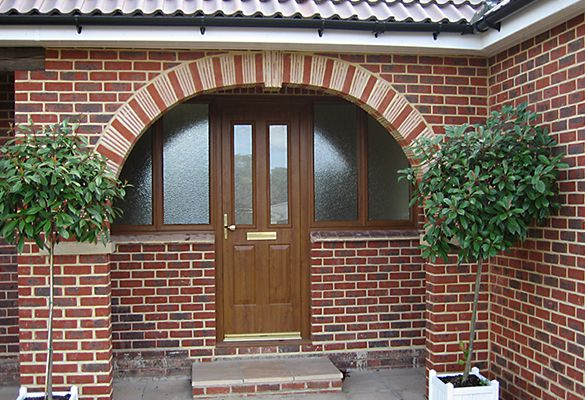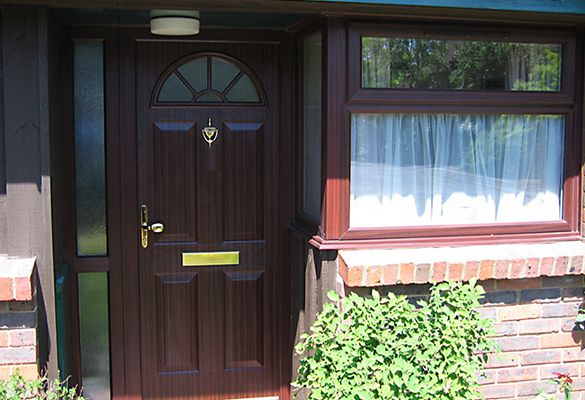 Would you like to see our range of brochures?
Best Price Promise GUARANTEE*
*Provide us with a Like for Like quotation with the same features, specifications and warranties from a comparable company,and we will match the PRICE.
Call us on Now 01403 711 936
Email: info@window-mart.co.uk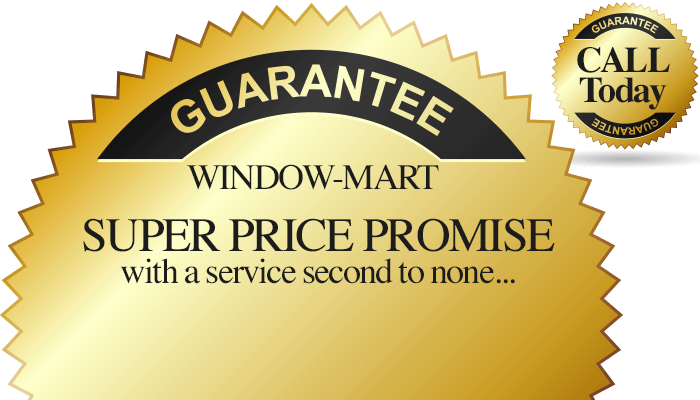 Contact us now for a comprehensive FREE no obligation quotation.
Established in 1998, Window Mart have gone from strength to strength culminating in the opening of our new show complex at Old Barn Garden Centre near Horsham. All Window Mart staff are employed by the company and drive fully equipped company vehicles. We have our own building team for groundwork and brickwork. In our showroom an extensive range of conservatories, doors and windows can be viewed. Excellence is our commitment and we are here to make sure you get the very best in service and quality.
Old Barn Garden Centre,
Worthing Road, Dial Post,
Horsham, West Sussex,
RH13 8NR
Opening times:
Mon -Sat: 10am – 4pm
Sunday: 11.30am – 3.30pm