Commercial Window Installation Sussex
We have extensive experience managing larger commercial projects for housing, apartments, schools and offices.
At Window Mart we have extensive experience in the management and installation of replacement windows and doors for schools, apartments and larger projects in Surrey, Sussex, Kent and London.
Window-Mart is a well respected fenestration and energy efficiency company with a construction industry pedigree. We provide a quality service, with comprehensive construction knowledge and a unique honest working relationship with our clients.
Whilst Window-Mart operates in several distinct markets, (Local Authorities, Education, Main Contractors and Residents & Private Landlords) our skills and products are clearly transferable. Our vastly experienced team has outstanding construction expertise which enables Window-Mart to undertake any size project. By fully understanding our market sectors, we can tailor make our procedures to suit any specific project.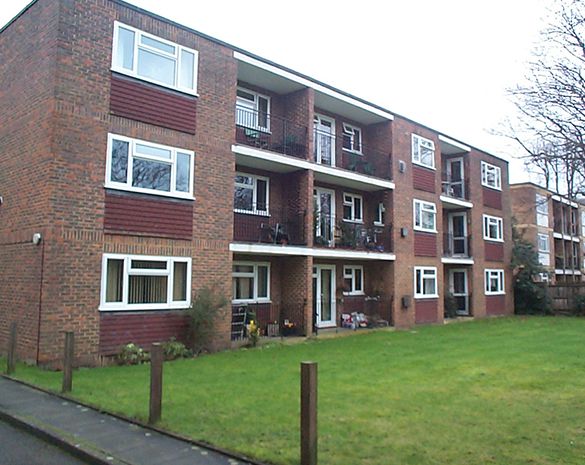 Would you like to see our range of brochures?
Best Price Promise GUARANTEE*
*Provide us with a Like for Like quotation with the same features, specifications and warranties from a comparable company,and we will match the PRICE.
Call us on Now 01403 711 936
Email: info@window-mart.co.uk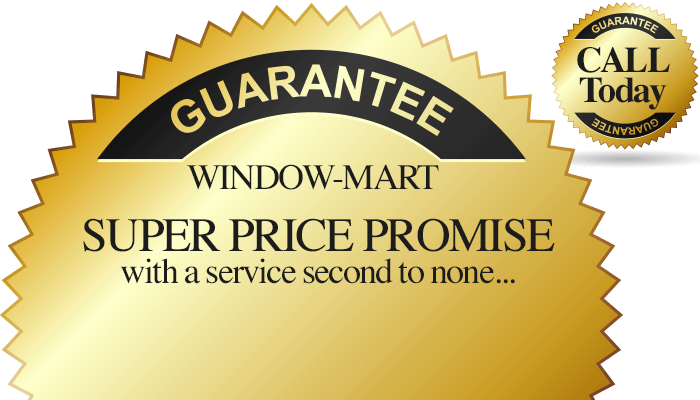 Contact us now for a comprehensive FREE no obligation quotation.
Established in 1998, Window Mart have gone from strength to strength culminating in the opening of our new show complex at Old Barn Garden Centre near Horsham. All Window Mart staff are employed by the company and drive fully equipped company vehicles. We have our own building team for groundwork and brickwork. In our showroom an extensive range of conservatories, doors and windows can be viewed. Excellence is our commitment and we are here to make sure you get the very best in service and quality.
Old Barn Garden Centre,
Worthing Road, Dial Post,
Horsham, West Sussex,
RH13 8NR
Opening times:
Mon -Sat: 10am – 4pm
Sunday: 11.30am – 3.30pm