Your Specialist for Full Bi-Folding Door Design and Installation in Brighton
Bi-folding doors in Brighton
Bi-folding doors are an excellent home improvement in today's residential properties. They are a contemporary alternative to sliding doors, covering a greater space and allowing natural light to flow from outside to inside. This enables you to enjoy the outside view while relaxing in your living space.
Window Mart designs bi-fold doors that bring the outdoors to the indoor space of your home in Brighton. With a variety of designs, durable materials and an expert installation team, your home will be stylish and contemporary while providing you comfort in any season.
Whether you want a bi-folding door with black frames or a more adventurous colour palette, we have it available. We carry a wide selection of configurations, colours, handles and sizes, allowing you to create a design that matches your vision. Our team of tradesmen have handled design and installation for different styles of houses, allowing them to provide expert recommendations on what design will suit your home aesthetic and your lifestyle.
With frames made out of aluminium and uPVC, your bi-fold doors allow natural light without making the room hot. The doors' insulation materials also keep you warm during cold seasons.
Our bi-folding doors also have security features such as heavy-duty handles, multi-lock systems and tough glass panes, protecting your family. Finger-safe gaskets and strong magnets also help prevent accidents at home.
Making the Process Quick and Easy
We want you to enjoy your bi-folding doors as soon as possible, so we make the process quick without compromising the quality of the project. When you make a call, we will provide you with a free, comprehensive quote.
Once we hear from you again, we will schedule a visit to your property at your convenient schedule. Our team will inspect the property and take accurate measurements to ensure the design matches your vision.
With customisable designs, security features and durable materials, Window Mart is your go-to designer and installer for quality bi-folding doors. Contact us today on 01403 711936, and we'll help you find the perfect design for your home.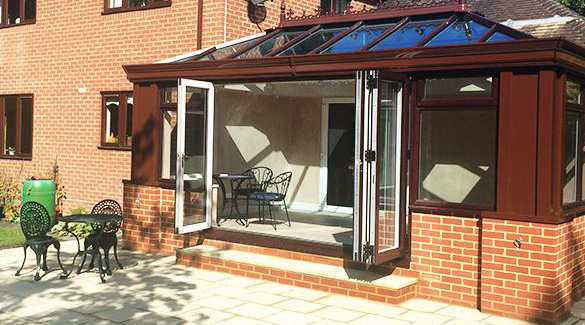 Contact us now for a comprehensive FREE no obligation quotation.
Best Price Promise GUARANTEE*
*Provide us with a Like for Like quotation with the same features, specifications and warranties from a comparable company,and we will match the PRICE.
Call us on Now 01403 711 936
Email: info@window-mart.co.uk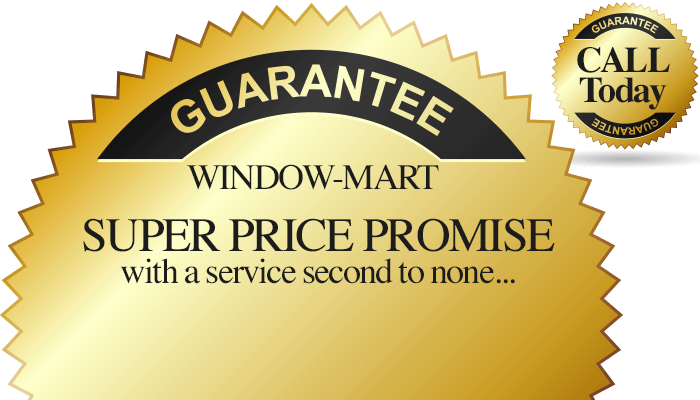 Would you like to see our range of brochures?
Established in 1998, Window Mart have gone from strength to strength culminating in the opening of our new show complex at Old Barn Garden Centre near Horsham. All Window Mart staff are employed by the company and drive fully equipped company vehicles. We have our own building team for groundwork and brickwork. In our showroom an extensive range of conservatories, doors and windows can be viewed. Excellence is our commitment and we are here to make sure you get the very best in service and quality.
Old Barn Garden Centre,
Worthing Road, Dial Post,
Horsham, West Sussex,
RH13 8NR
Opening times:
Mon -Sat: 10am – 4pm
Sunday: 11.30am – 3.30pm