Redefine Your Living Space
As homeowners, we all face the challenge of adding valuable living space to our homes and up till now we have had the choice of a costly extension or a conservatory. But what about the combination of the two?
An All Season Room combines the light and airy feel of a traditional conservatory, yet with the solid, tiled roof and energy efficiency of an extension. It's rapidly becoming the desired choice for extended living by consumers, including those looking to replace their existing conservatories, helping to make a real room extension that's part of the house.
Built to last
All Season Rooms are designed to blend seamlessly with your home, providing substantial extra living space that can be harnessed for a wide range of uses.  Whether you are looking for a contemporary or traditional extension to your home, an All Seasons Room can provide a highly functional, flexible and luxurious new living space.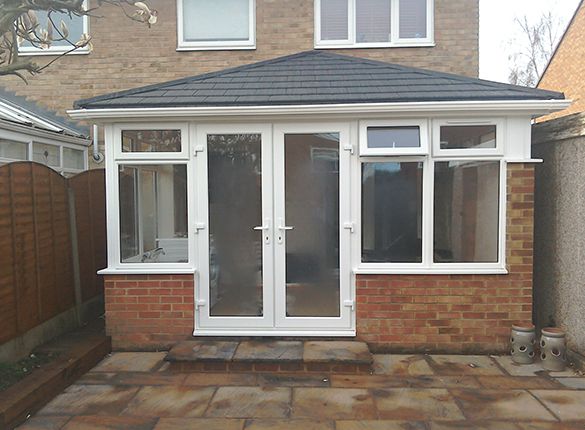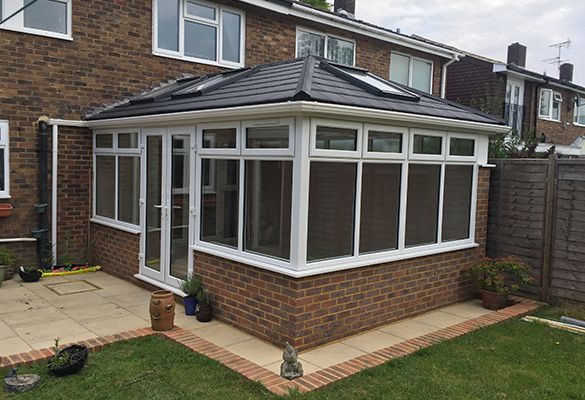 Redefine Your Living Space
Some of the innovative features include:
Eaves Overhang
0.17 'U' value
Preformed Insulated panels
Structural integrity as standard—fixed joint technology
No Battens required for fixing plasterboard
50mm Continuous external thermal barrier
100mm Internal Insulation
Strong enough to support traditional tiles
Dry fit slate effect as standard with 50 year guarantee
So what's the next step?
WINDOW MART can advise you on a number of design options , based on your aspirations  and budget, whether it's for a replacement roof on an existing conservatory or for a new build All Season Room.
Would you like to see our range of brochures?
Best Price Promise GUARANTEE*
*Provide us with a Like for Like quotation with the same features, specifications and warranties from a comparable company,and we will match the PRICE.
Call us on Now 01403 711 936
Email: info@window-mart.co.uk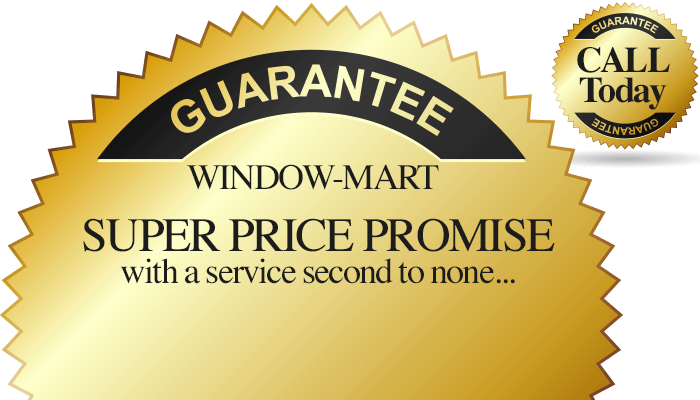 Contact us now for a comprehensive FREE no obligation quotation.
Established in 1998, Window Mart have gone from strength to strength culminating in the opening of our new show complex at Old Barn Garden Centre near Horsham. All Window Mart staff are employed by the company and drive fully equipped company vehicles. We have our own building team for groundwork and brickwork. In our showroom an extensive range of conservatories, doors and windows can be viewed. Excellence is our commitment and we are here to make sure you get the very best in service and quality.
Old Barn Garden Centre,
Worthing Road, Dial Post,
Horsham, West Sussex,
RH13 8NR
Opening times:
Mon -Sat: 10am – 4pm
Sunday: 11.30am – 3.30pm