Stylish and Secure Bi-Fold doors in Storrington
Bi-folding doors in Storrington
Every exterior door needs to make guests feel at home with its welcoming charm. With our range of Bi-Fold doors, you can seamlessly connect the indoors with the outdoors, to extend your living space, bringing your garden into your home.
Our range of Bi-Fold doors are manufactured using the highest quality, durable materials and installed by our experienced team. To achieve that perfect aesthetic you're aiming for, we provide you with an impressive catalogue of options.
High Quality Bi-Fold Doors Storrington
Bi-Fold doors also provide easier access in and out of the house. The doors are fitted with smooth rolling systems and are made using vetted materials. When fully open, the doors tuck into just a few inches of space, providing minimal obstruction, if any.
Another benefit with Bi-Fold doors is the ability for people with limited mobility / wheelchair users to move easily between the indoors and outdoors.
More Light, More heat, More Cool
With more natural lighting, Bi-Fold doors can lessen your use of artificial lighting during daytime, which means more energy savings for you.
When properly installed and sealed, they can keep and insulate heat and cooling inside your home—fewer draughts, lower heating bills or cooling costs in the summer.
Flawless Craftsmanship and Installation
Accessible, stylish and affordable—that's what our Bi-Fold doors aim to achieve. With over two decades of experience in installing doors, windows and conservatories, we've enabled Storrington property owners to have beautiful installations using only materials of the highest quality and skilful craftsmanship like no other. Each one of our products is made with convenience and security in mind. Everything is built using industry-leading technology, giving our Bi-Fold doors a beautiful, modern appearance, durability and security. All our doors are built to last and are easy to maintain.
Our experienced craftsmen will install beautiful Bi-Fold doors in your Storrington residence. Visit our showroom today to browse our complete range. Contact us on 01403 711936 to learn more or to get a free, comprehensive quote.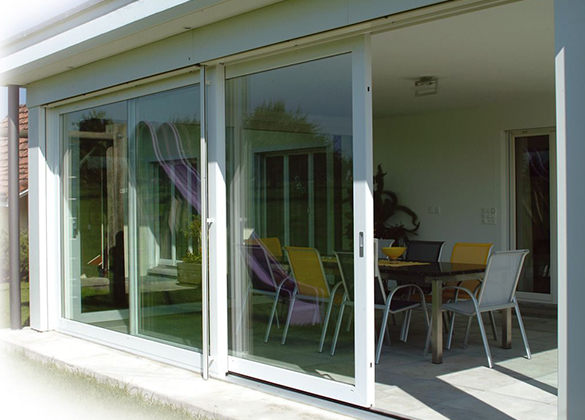 Contact us now for a comprehensive FREE no obligation quotation.
Best Price Promise GUARANTEE*
*Provide us with a Like for Like quotation with the same features, specifications and warranties from a comparable company,and we will match the PRICE.
Call us on Now 01403 711 936
Email: info@window-mart.co.uk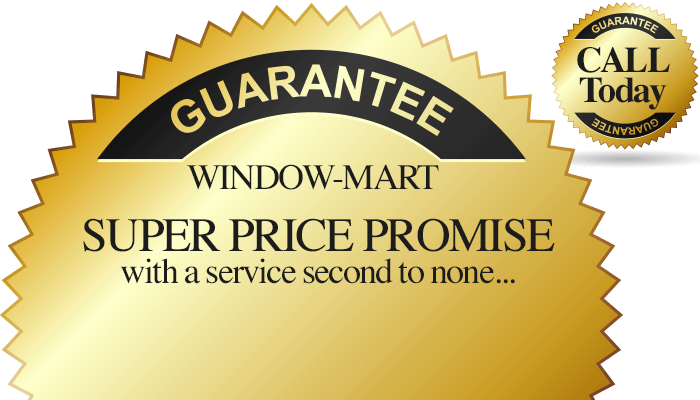 Would you like to see our range of brochures?
Established in 1998, Window Mart have gone from strength to strength culminating in the opening of our new show complex at Old Barn Garden Centre near Horsham. All Window Mart staff are employed by the company and drive fully equipped company vehicles. We have our own building team for groundwork and brickwork. In our showroom an extensive range of conservatories, doors and windows can be viewed. Excellence is our commitment and we are here to make sure you get the very best in service and quality.
Old Barn Garden Centre,
Worthing Road, Dial Post,
Horsham, West Sussex,
RH13 8NR
Opening times:
Mon -Sat: 10am – 4pm
Sunday: 11.30am – 3.30pm