Smartly Designed Windows in Horsham
Window Mart offers beautifully designed windows for homes in Crawley. All our windows have been crafted to suit the UK's unique architectural requirements, with each frame coming in 70mm deep. Our tradespeople will help you find the window that will improve your home's security and enhance its visual appeal.
As window system specialists, we offer two types of window designs for residential properties:
Casement (chamfered and sculptured)
Vertical Slides
Choose from either one and have them modified to suit your preferences.
Sturdy PVCu Framework
Window Mart uses unplasticised Polyvinyl Chloride (PVCu) for the window frameworks. This material was chosen for its ability to withstand the common issues that result from wear and tear. Additionally, PVCu's durability and longevity make it ideal for external architectural applications.
Cost-efficient Glazed Glass
Window Mart applies glazing units to the internal side of all windows to drive up the home's energy efficiency rate. Glazing can deflect external heat in that it provides windows with an additional layer of tint and reflectivity. We use Heatguard® for our window glazing needs.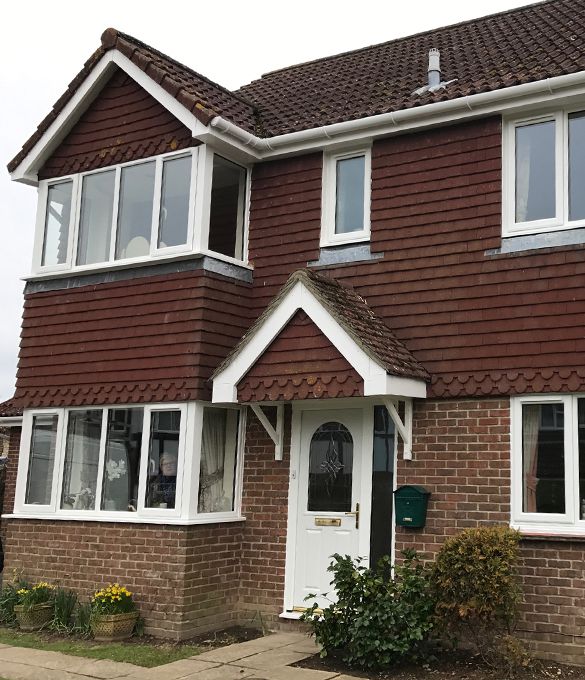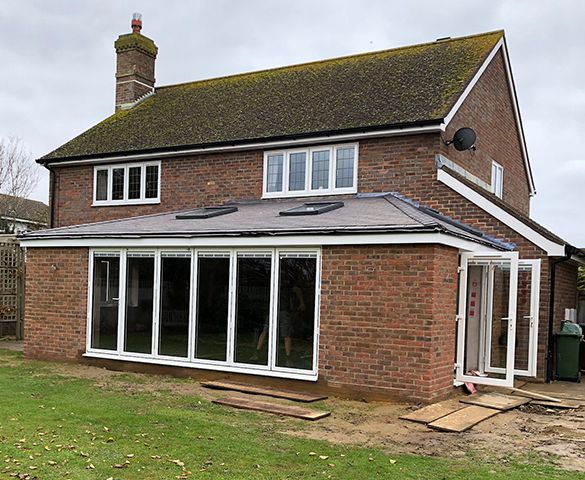 Double-glazed Windows
Aside from single-glazed windows, we offer double-glazing services that have been recognised by the British Fenestration Ratings Council for its energy efficiency. This service has even earned us an 'A' rating from the council.
Dependable Window Security
We use a variety of Homeguard™ locks and handles to secure our window systems. These smartly designed components can effectively support our multi-locking systems. Each window is tested prior to being sold to confirm its security system.
Why Choose Window Mart?
Window Mart takes home safety seriously. As such, all windows are designed to be stylish yet highly practical. We work with fully trained tradespeople who have the knowledge and expertise to create quality window systems.
To learn more about our products, contact us today. You may call our customer service team on 01403 711 936 or send them an email at info@window-mart.co.uk.
Contact us now for a comprehensive FREE no obligation quotation.
Best Price Promise GUARANTEE*
*Provide us with a Like for Like quotation with the same features, specifications and warranties from a comparable company,and we will match the PRICE.
Call us on Now 01403 711 936
Email: info@window-mart.co.uk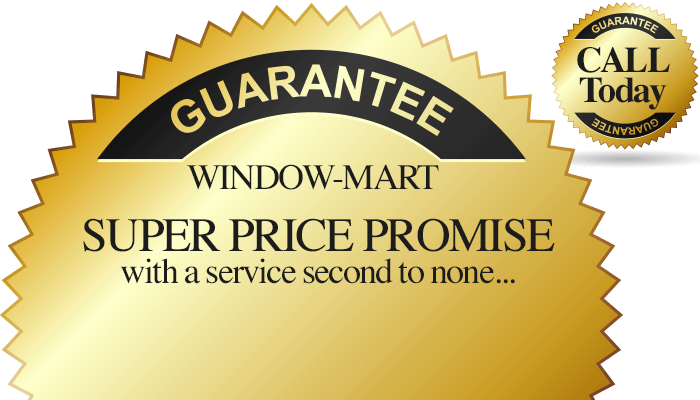 Would you like to see our range of brochures?
Established in 1998, Window Mart have gone from strength to strength culminating in the opening of our new show complex at Old Barn Garden Centre near Horsham. All Window Mart staff are employed by the company and drive fully equipped company vehicles. We have our own building team for groundwork and brickwork. In our showroom an extensive range of conservatories, doors and windows can be viewed. Excellence is our commitment and we are here to make sure you get the very best in service and quality.
Old Barn Garden Centre,
Worthing Road, Dial Post,
Horsham, West Sussex,
RH13 8NR
Opening times:
Mon -Sat: 10am – 4pm
Sunday: 11.30am – 3.30pm