Open up Your Space with Window Mart's Bi-Folding Doors in East Wittering
Bi-folding doors in East Wittering
East Wittering offers a prime view of the quintessential landscape's characteristic of coastal West Sussex. With its tree-lined roads, rolling fields and serene brooks, ponds and sea-views, your house in East Witting is surrounded with nature's charms.
Window Mart offers bi-folding doors that open up your space to these idyllic sceneries. We help you connect your interiors with the beautiful outdoors by fitting your house with high-quality bi-fold doors that enhance the aesthetics of your property. With our bi-folding doors, you are opening up your home to an uninterrupted view of the outdoors, allowing you to comfortably enjoy East Wittering's lush spaces all year round.
A functional and aesthetic addition to your home
Bi-folding doors allow you to bring the outside into your home. You're opening up your space to nature while also providing easier access in and out of the house.
The doors are fitted with smooth rolling systems and are made using vetted materials. Since they tuck into only a few inches of space, bi-fold doors offer minimal obstructions, if any. With these doors, people with limited mobility will also be able to move around your home more comfortably.
Versatile and customisable
Whether you are setting them up in a newly-constructed home, an extension of your property or a period-style house, our bi-folding doors will surely blend with and boost the aesthetic appeal of your property.
At Window Mart, we understand that doors need to fit the unique lifestyle, preferences and needs of those who reside in the property. We carry a wide range of colours, finishes and configurations for bi-folding doors. We also customise doors according to your specifications and requirements.
Open Your Doors to Window Mart
At Window Mart, we only offer bi-folding doors of the highest quality. We visit your site and listen to your needs, so we can provide the best doors for you.
Contact us today to get a free, no-obligation quotation. Call 01403 711936 or email us at infor@window-mart.co.uk.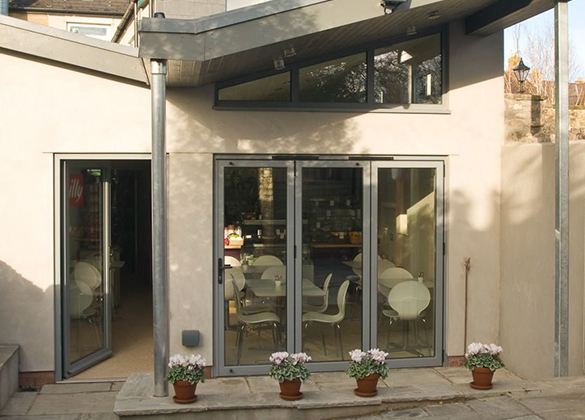 Contact us now for a comprehensive FREE no obligation quotation.
Best Price Promise GUARANTEE*
*Provide us with a Like for Like quotation with the same features, specifications and warranties from a comparable company,and we will match the PRICE.
Call us on Now 01403 711 936
Email: info@window-mart.co.uk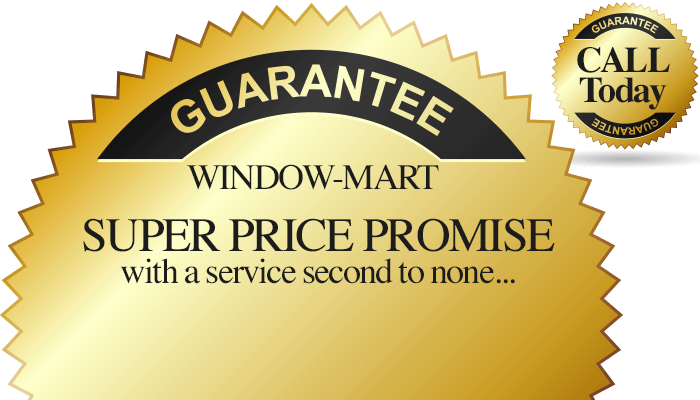 Would you like to see our range of brochures?
Established in 1998, Window Mart have gone from strength to strength culminating in the opening of our new show complex at Old Barn Garden Centre near Horsham. All Window Mart staff are employed by the company and drive fully equipped company vehicles. We have our own building team for groundwork and brickwork. In our showroom an extensive range of conservatories, doors and windows can be viewed. Excellence is our commitment and we are here to make sure you get the very best in service and quality.
Old Barn Garden Centre,
Worthing Road, Dial Post,
Horsham, West Sussex,
RH13 8NR
Opening times:
Mon -Sat: 10am – 4pm
Sunday: 11.30am – 3.30pm