Make Your Doorways More Elegant with Bi-Folding Doors in Burgess Hill
Bi-folding doors in Burgess Hill
Create elegant doorways with Window Mart's bi-folding doors. With ergonomic opening configurations, our doors maximise the space of the entryway, letting in the fresh breeze and displaying the beauty of the Burgess Hill outdoors. Our bi-folding doors give you an unobstructed view of the garden or patio, even if they are locked shut.
Our bi-folding doors also give your home a luxurious, sophisticated look. They transform a simple entrance into a charming conversation starter at every barbeque party.
Easy-to-Use Bi-Folding Doors
Window Mart has nurtured strong relationships with our reputable suppliers over the years, and it has allowed us to work with only vetted materials. Your new doors will stand up to the nippy Burgess Hill weather, and they won't require costly maintenance routines.
Moreover, you'll enjoy using these doors. They feature a free-glide roller mechanism, which makes it very easy to open and close the door; they rarely jam, if at all. Lastly, they have heavy-duty handles that can carry the entire weight of the panels.
Endless Design Possibilities
Our bi-folding doors come in various colours and finishes, so you're bound to find one that blends with your home's aesthetics seamlessly. Moreover, you can choose from different opening configurations to find one that matches your floor plan.
Tell us about the bi-folding door that you envision, and we'll procure it for you. If you're not sure about what design would suit your home, ask our tradesmen. We can recommend bi-folding door designs that would complement the existing parts of your property.
Window Mart incorporated safety features into the bi-folding doors to prevent accidents. They have finger-safe gaskets, which serve as a cushion in case the fingers get trapped between the door and the jamb. Meanwhile, strong magnets hold the door in place while it's folded and open.
Visit our showroom to see our range of bi-folding doors. You could also call us on 01403 711936 or 01293 543513 for a free, no-obligation quote.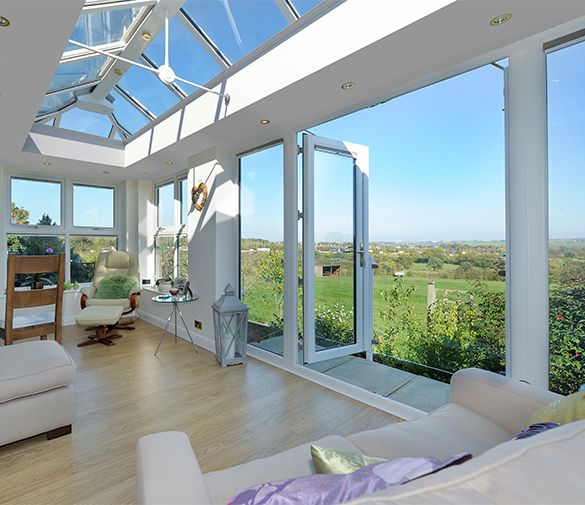 Contact us now for a comprehensive FREE no obligation quotation.
Best Price Promise GUARANTEE*
*Provide us with a Like for Like quotation with the same features, specifications and warranties from a comparable company,and we will match the PRICE.
Call us on Now 01403 711 936
Email: info@window-mart.co.uk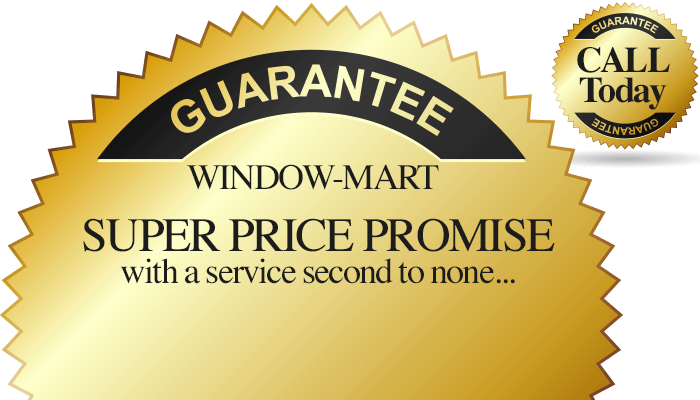 Would you like to see our range of brochures?
Established in 1998, Window Mart have gone from strength to strength culminating in the opening of our new show complex at Old Barn Garden Centre near Horsham. All Window Mart staff are employed by the company and drive fully equipped company vehicles. We have our own building team for groundwork and brickwork. In our showroom an extensive range of conservatories, doors and windows can be viewed. Excellence is our commitment and we are here to make sure you get the very best in service and quality.
Old Barn Garden Centre,
Worthing Road, Dial Post,
Horsham, West Sussex,
RH13 8NR
Opening times:
Mon -Sat: 10am – 4pm
Sunday: 11.30am – 3.30pm