Elevate the Look of Your Home with Bi-Fold Doors in West Sussex
Bi-folding doors in West Sussex
Make your home more functional and, at the same time, more elegant with Window Mart's bi-fold doors. Our tradespeople in West Sussex install bi-fold doors in entryways — the interior doorways, the main entrance or backdoors — to elevate the look of a home.
Our bi-fold doors make for better parties and barbecues as they give the guests an unobstructed view of the outdoor space and enable you to transfer large items in and out of the house. They let you control the amount of air that enters the home and help family members and friends with limited mobility (for instance, if they are using wheelchairs) enter and exit the home easily. Even if they are closed, the bi-fold doors still give you a wonderful view of the other side (patio, living room, balcony, etc.) through their glass panels. Learn more about the pros of installing bi-fold doors by getting in touch with our team.
High Level of Craftsmanship
Your bi-fold doors will feature a free-glide roller system, which makes it easy to open and close the panels. You do not have to worry about the door being stuck on the tracks. Each panel will be made from materials that are vetted by our tradespeople to ensure durability. Easy to maintain, your bi-fold doors will stand the test of time, even if they are opened and closed several times throughout the day. They will also withstand harsh natural elements, so they are perfect for the backdoors.
Window Mart's bi-fold doors feature a multi-point locking system that keeps the panels secure while shut. They also have heavy-duty locks that make opening and closing easy; finger-safe gaskets that prevent accidents, and tough glass panels that are far from shuttering. They also have strong magnets that keep the door from slamming shut.
Diverse Selection of Designs
You have the choice from a wide selection of colours, finishes and handle types, so you can build bi-fold doors that blend in your home's design seamlessly. We also offer different opening configurations, so you can find one that works well with your floor plan.
Elevate your home, aesthetically and functionally. Get in touch today for a free, no-obligation quote.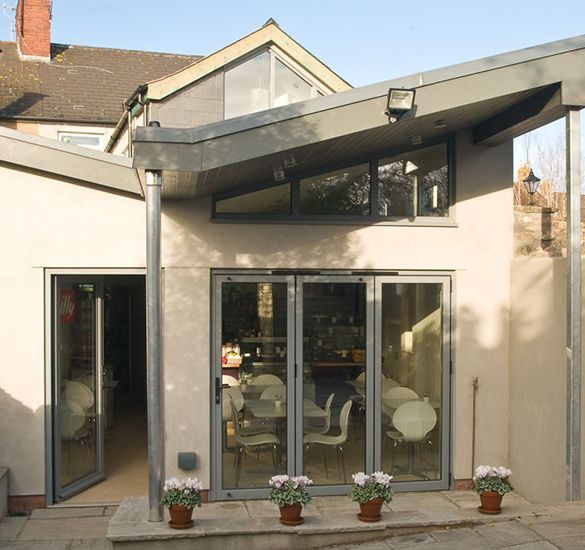 Contact us now for a comprehensive FREE no obligation quotation.
Best Price Promise GUARANTEE*
*Provide us with a Like for Like quotation with the same features, specifications and warranties from a comparable company,and we will match the PRICE.
Call us on Now 01403 711 936
Email: info@window-mart.co.uk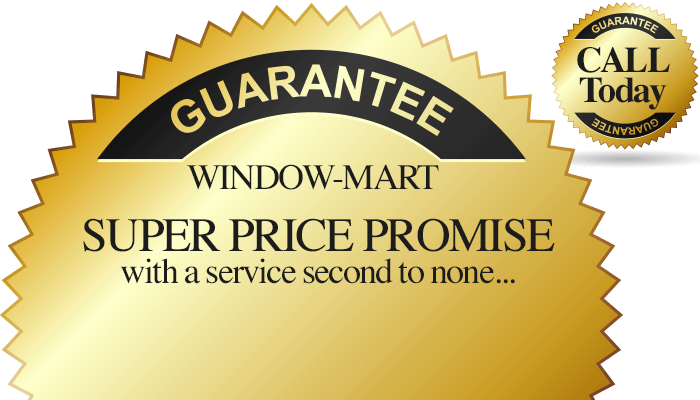 Would you like to see our range of brochures?
Established in 1998, Window Mart have gone from strength to strength culminating in the opening of our new show complex at Old Barn Garden Centre near Horsham. All Window Mart staff are employed by the company and drive fully equipped company vehicles. We have our own building team for groundwork and brickwork. In our showroom an extensive range of conservatories, doors and windows can be viewed. Excellence is our commitment and we are here to make sure you get the very best in service and quality.
Old Barn Garden Centre,
Worthing Road, Dial Post,
Horsham, West Sussex,
RH13 8NR
Opening times:
Mon -Sat: 10am – 4pm
Sunday: 11.30am – 3.30pm