Customisable and Durable Bi-folding Doors in Arundel
Bi-folding doors in Arundel
Enjoy the many benefits of bi-folding doors in your home in Arundel. Bi-folding doors offer excellent opening apertures that seamlessly connect internal and external spaces, creating impressive living and social areas. They also provide you with beautiful views, drawing the outside into your home. Custom-made to enhance your living space, the possibilities become brighter with Window Mart's bi-folding doors.
Our bi-folding doors feature effortlessly smooth motion, designed to ensure quiet and efficient operation. With a gentle push, you can transform your living space or eliminate the barriers between your home and your garden. Its wide passageway makes it easier to transfer items from the outside to the inside. If you have family or friends with special mobility needs, they can pass through the doors much more safely and comfortably.
Designed and Built to Last
At Window Mart, it's not just about beauty. Our doors feature industry leading technology that gives your home a cutting edge in looks, durability and security. Our bi-folding doors are the complete package, designed and built with high performing materials that will last. Window Mart's bi-folding doors are also low-maintenance, cutting down on repair and maintenance costs.
Maintaining Safety in Your Home
Window Mart understands that safety is a priority. To protect the entire family, we design our bi-folding doors with intelligent safety features. Finger-safe gaskets eliminate the possibility of fingers getting trapped and strong magnets hold the doors in place when they're folded back.
Trust us for Your Bi-Folding Door Installation
At Window Mart, no bi-folding door is installed without first undergoing meticulous testing at each stage of the manufacturing process. Our experienced tradesmen installed bi-folding doors in many homes, enabling them to give the best design recommendations for your door.
Visit our showroom to view our complete range of bi-folding doors. Our team is always available to answer your enquiries and listen to your requirements.
You can also contact us on 01403 711936 for a comprehensive free quote.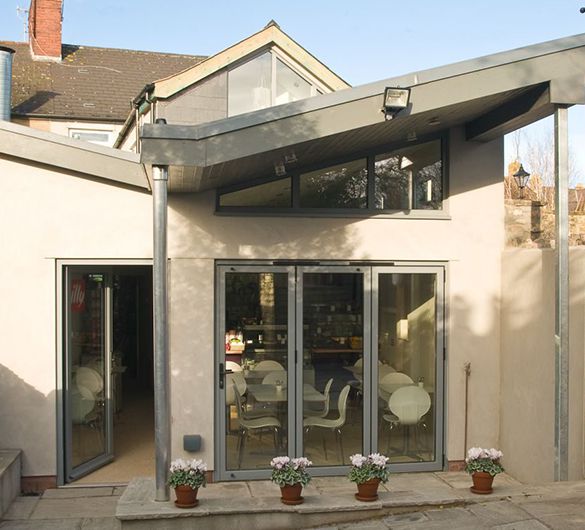 Contact us now for a comprehensive FREE no obligation quotation.
Best Price Promise GUARANTEE*
*Provide us with a Like for Like quotation with the same features, specifications and warranties from a comparable company,and we will match the PRICE.
Call us on Now 01403 711 936
Email: info@window-mart.co.uk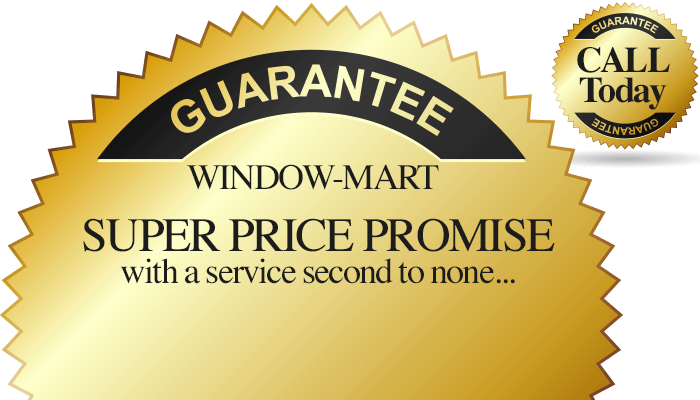 Would you like to see our range of brochures?
Established in 1998, Window Mart have gone from strength to strength culminating in the opening of our new show complex at Old Barn Garden Centre near Horsham. All Window Mart staff are employed by the company and drive fully equipped company vehicles. We have our own building team for groundwork and brickwork. In our showroom an extensive range of conservatories, doors and windows can be viewed. Excellence is our commitment and we are here to make sure you get the very best in service and quality.
Old Barn Garden Centre,
Worthing Road, Dial Post,
Horsham, West Sussex,
RH13 8NR
Opening times:
Mon -Sat: 10am – 4pm
Sunday: 11.30am – 3.30pm