Custom and Durable Bi-Folding Doors for Homes in Clayton
Bi-folding doors in Clayton
Do you want breath-taking views the moment you head down your living room? Why not opt for bi-folding doors? With large glass doors that occupy the entire height and width of the wall, they create a scenic living space within your home that brings the outdoors inside. At Window Mart, we provide a wide range of customisable and durable bi-fold doors that suit homes in Clayton. Designed to last for years, our door systems ensure that you will enjoy the outdoor view of your property without worrying about costs and safety.
Wide Selection of Bi-Fold Doors
With a variety of bi-fold door designs and styles. Whether your home in Clayton is a period-style property or has unusually shaped walls, we have the right capabilities to find a unique door solution that fits your style and your property's aesthetic.
Using the highest quality rolling system, as well as durable panel and frame designs, our bi-fold doors provide effortless opening and closing of doors. Each door is equipped with safety measures such as finger gaskets and strong magnets to protect you and your family.
Reliable Service from Expert Tradesmen
At Window Mart, we provide a comprehensive service performed by reliable builders. Our team members are fully equipped and trained to conduct installations in all types of homes. With years of experience, you can rely on their expertise to choose the best bi-fold door design for your residence in Clayton. They will make sure that the overall structural integrity of your house remains uncompromised, giving you complete peace of mind.
We take pride in our end-to-end service, from initial consultation and bi-fold door installation to follow-up services. Our friendly staff would love to get to know you to help you select the best bi-fold doors to suit your specific needs and preferences. Our team of specialists are equipped with knowledge and expertise to install your bi-fold doors with precision.
Do you want a bi-fold door installed in your home? Get in touch with us by calling 01403 711936 or emailing info@window-mart.co.uk.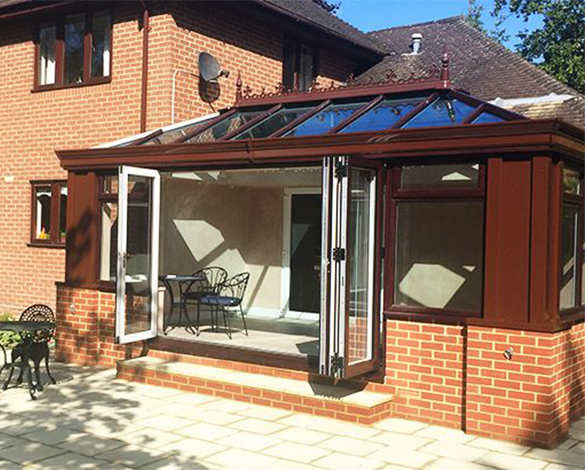 Contact us now for a comprehensive FREE no obligation quotation.
Best Price Promise GUARANTEE*
*Provide us with a Like for Like quotation with the same features, specifications and warranties from a comparable company,and we will match the PRICE.
Call us on Now 01403 711 936
Email: info@window-mart.co.uk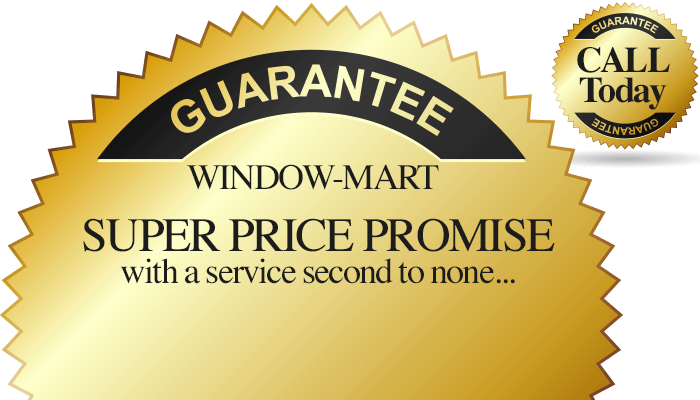 Would you like to see our range of brochures?
Established in 1998, Window Mart have gone from strength to strength culminating in the opening of our new show complex at Old Barn Garden Centre near Horsham. All Window Mart staff are employed by the company and drive fully equipped company vehicles. We have our own building team for groundwork and brickwork. In our showroom an extensive range of conservatories, doors and windows can be viewed. Excellence is our commitment and we are here to make sure you get the very best in service and quality.
Old Barn Garden Centre,
Worthing Road, Dial Post,
Horsham, West Sussex,
RH13 8NR
Opening times:
Mon -Sat: 10am – 4pm
Sunday: 11.30am – 3.30pm