Build More Interesting Doorways with Bi-Fold Doors in Worthing
Make your doors the conversation starter at every house party or barbecue. Window Mart installs beautiful, bi-fold doors in Worthing properties, elevating not only the look but also the functionality of the home. Our bi-fold doors close into spaces only a few inches thick, so they give you a splendid, unobstructed view of the other side (whether it is the gardens, balcony, patio or others), allow people to enter your home with ease and enable you to move large items in and out of the house. They also allow family members and friends with limited mobility (on wheelchairs, with canes, etc.) to pass through comfortably.
You can open the doors partially, controlling the amount of air that enters the home. Even when closed, the bi-fold doors' glass panes offer a wonderful view of the outdoors. To learn more about what our bi-fold doors do for your Worthing home, reach out to our team today.
Five-Star Workmanship and Materials
Your new bi-fold doors will be made of vetted and inspected materials from our trusted suppliers. You can rest assured that they will last a long while; withstand harsh, natural elements, and prevent huge repair or maintenance bills from piling up down the road. Our doors also feature a free-glide roller mechanism, which makes it extremely easy to open and close. You do not have to worry about rollers stuck on the tracks or panels that will not budge.
Proper Door Safety Features
Our tradespeople take safety seriously, which is why our bi-fold doors feature several safety measures. They have a multi-point locking system, which keeps the door panels secure when closed; heavy-duty handles that make opening and closing easy; and finger-safe gaskets that prevent accidents. They also have tough glass panels that resist shattering and strong magnets that prevent the door from closing forcefully.
You can select from different colours, finishes and handle types and build bi-fold doors that complement the existing design of your home.
You can also choose the opening configuration that matches the floor plan of your property.
Make your doorways more interesting with Window Mart. Contact us today for a free, no-obligation quote.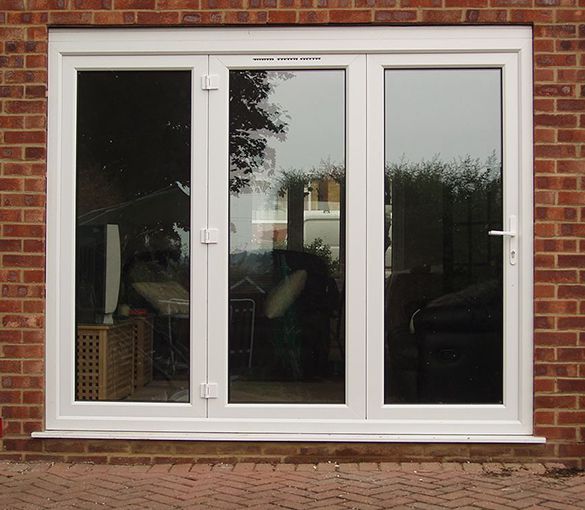 Contact us now for a comprehensive FREE no obligation quotation.
Best Price Promise GUARANTEE*
*Provide us with a Like for Like quotation with the same features, specifications and warranties from a comparable company,and we will match the PRICE.
Call us on Now 01403 711 936
Email: info@window-mart.co.uk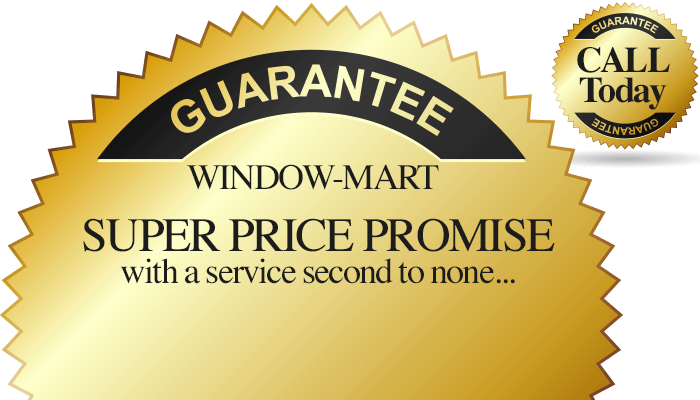 Would you like to see our range of brochures?
Established in 1998, Window Mart have gone from strength to strength culminating in the opening of our new show complex at Old Barn Garden Centre near Horsham. All Window Mart staff are employed by the company and drive fully equipped company vehicles. We have our own building team for groundwork and brickwork. In our showroom an extensive range of conservatories, doors and windows can be viewed. Excellence is our commitment and we are here to make sure you get the very best in service and quality.
Old Barn Garden Centre,
Worthing Road, Dial Post,
Horsham, West Sussex,
RH13 8NR
Opening times:
Mon -Sat: 10am – 4pm
Sunday: 11.30am – 3.30pm