Well-Designed Conservatories in Chichester
Conservatories in Chichester
Do you have a green thumb or do you simply love being surrounded by flowers and greenery? If you are skilled in gardening and wish to expand your property, then a conservatory is the right home addition for you. It's a great way to keep yourself and your loved ones closer to nature without leaving the comforts of your home. A conservatory can also serve as an extra bedroom or as a home office, or as a beautiful space to unwind and relax.
Building Customised Conservatories in Chichester
Window Mart has been designing and building conservatories since 1998, making us one of the most trusted conservatory contractors in the UK. We work with homeowners who are looking to install conservatories in Chichester and other areas in the south of England. Our clients come back to us not only because of the quality of our work but also because of our excellent customer service. Whatever you require, we put your needs first.
Experts of Design and Build
We understand the importance of home improvement. Many families spend months, sometimes even years searching for the right home addition that will upgrade their properties. This is why we take the time to understand our clients' requirements. We will assess your home and consider your lifestyle so we can build a conservatory that matches your vision. From there we will work on a design and install a conservatory according to schedule. Our design process is simple yet effective for homes of different kinds and sizes.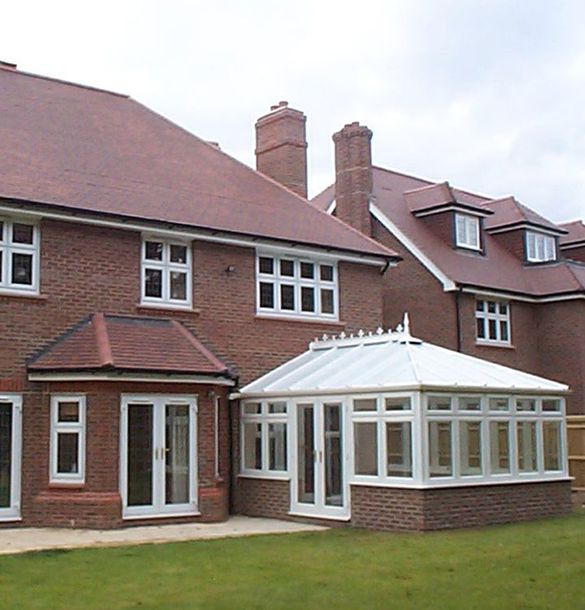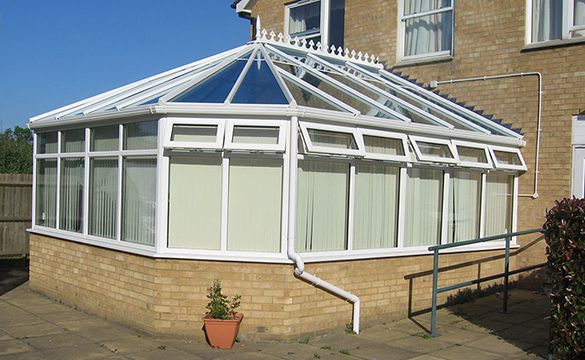 However, if you wish to skip the design phase, you may consider one of our classic designs:
Gable Conservatories
Victorian Conservatories
Edwardian Conservatories
Work with Window Mart
Transform your home into a unique and functional space. Build a conservatory with Window Mart. We'll help you come up with a conservatory design that suits your taste and budget. Our team gives free and accurate advice through phone calls and onsite visits. No need to look for another contractor. We will do all the work for you at a price that feels right.
For customised conservatories in Chichester, only work with Window Mart. Call us at 01402 886029 or visit our showroom today.
Would you like to see our range of brochures?
Best Price Promise GUARANTEE*
*Provide us with a Like for Like quotation with the same features, specifications and warranties from a comparable company,and we will match the PRICE.
Call us on Now 01403 711 936
Email: info@window-mart.co.uk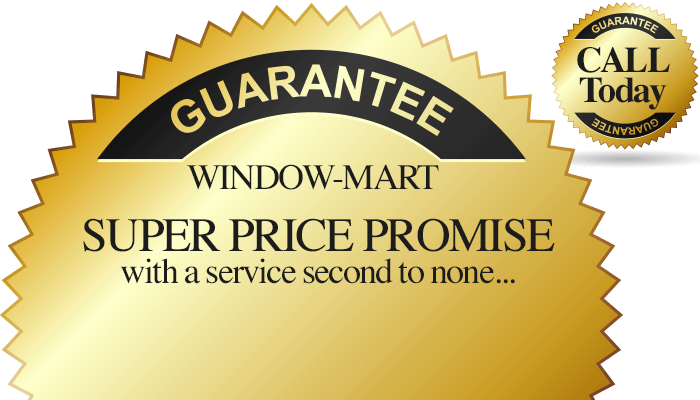 Contact us now for a comprehensive FREE no obligation quotation.
Established in 1998, Window Mart have gone from strength to strength culminating in the opening of our new show complex at Old Barn Garden Centre near Horsham. All Window Mart staff are employed by the company and drive fully equipped company vehicles. We have our own building team for groundwork and brickwork. In our showroom an extensive range of conservatories, doors and windows can be viewed. Excellence is our commitment and we are here to make sure you get the very best in service and quality.
Old Barn Garden Centre,
Worthing Road, Dial Post,
Horsham, West Sussex,
RH13 8NR
Opening times:
Mon -Sat: 10am – 4pm
Sunday: 11.30am – 3.30pm