Stunning Conservatories in Bognor Regis
Conservatories in Bognor Regis
Is a conservatory something that could really transform your home? You could extend your dining room, create an indoor garden or a private study with a mini library. From entertainment spaces to family rooms, you can customise it in any way you want to suit the lifestyle and needs of your family.
If you're looking for a reputable contractor that will turn your dream conservatory into a reality, look no further than Window Mart. For over 20 years, we have been installing and constructing bespoke conservatories in Bognor Regis and the surrounding areas.
Stunning Conservatory Designs
At Window Mart, our design process is simple. We visit your property and assess your home's interiors and exteriors. We also find out about your day to day so we can best accommodate construction without minimal disruption to your daily life. Our in-house design team will work closely with you to understand your design preferences and specific needs to ensure the end result is in line with your vision. We also make sure to regularly update you on the project, from initial design all the way to the final touches. If you've already got something in mind, we have an excellent range of classic conservatory designs available in Bognor Regis.
Gable Conservatories
A popular style that adds a touch of luxury to your home. These feature large and elegant lines reminiscent of the grandeur of the early 19th century. With majestic sight lines and tall, sloping roofs, this style is perfect for adding extra space and height to your property.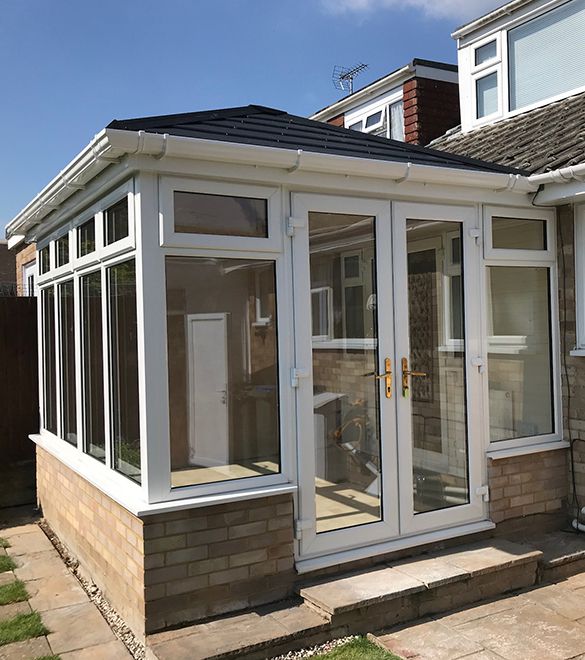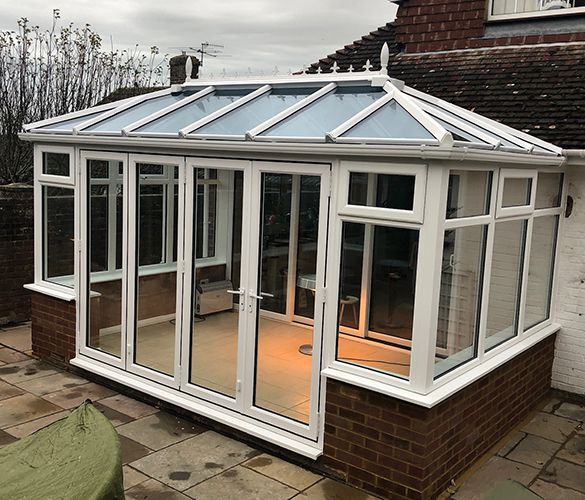 Victorian Conservatories
The Victorian style adds a bold and timeless sophistication to even the most modern of properties. Available in a selection of beautiful finishes and a versatile roof system, this style allows limitless sizes, shapes and configurations.
Edwardian Conservatories
This bright and stylish design features bold, rectangular shapes, flamboyant crestings, coloured glass and decorative flourishes. This design blends particularly well with both old and new properties.
Work with Window Mart
Window Mart started in 1998 as a humble contracting business, born from a dedication of transforming living spaces. Since then, we have grown to become one of the most reliable builders of bespoke conservatories and windows in Bognor Regis. When you work with us, you won't need to deal with third-party contractors as we'll complete the entire project, from design to construction and installation. All members of our staff are equipped with the experience and expertise to provide you with free and accurate advice for your conservatories. Start working with us by calling 01402 886029 or visiting our showroom.
Would you like to see our range of brochures?
Best Price Promise GUARANTEE*
*Provide us with a Like for Like quotation with the same features, specifications and warranties from a comparable company,and we will match the PRICE.
Call us on Now 01403 711 936
Email: info@window-mart.co.uk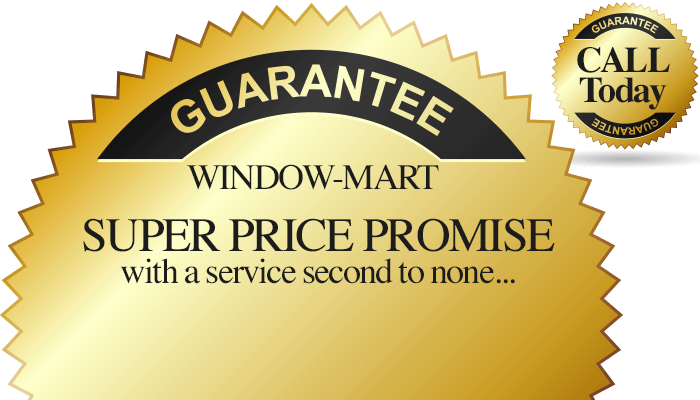 Contact us now for a comprehensive FREE no obligation quotation.
Established in 1998, Window Mart have gone from strength to strength culminating in the opening of our new show complex at Old Barn Garden Centre near Horsham. All Window Mart staff are employed by the company and drive fully equipped company vehicles. We have our own building team for groundwork and brickwork. In our showroom an extensive range of conservatories, doors and windows can be viewed. Excellence is our commitment and we are here to make sure you get the very best in service and quality.
Old Barn Garden Centre,
Worthing Road, Dial Post,
Horsham, West Sussex,
RH13 8NR
Opening times:
Mon -Sat: 10am – 4pm
Sunday: 11.30am – 3.30pm