Improving Homes with Conservatories in East Grinstead
Conservatories in East Grinstead
Your home is not just a place where you live. It is your biggest asset, your biggest form of investment. If you are planning to sell it in the future, it's best to increase its value as early as today. One way is to add a conservatory. Apart from having an additional living space, a conservatory is a great selling point to potential buyers. It's an effective way to sell your property at a higher price, attracting real estate agents and families alike. You and your loved ones will definitely enjoy it, too.
Makers of Unique Conservatories in East Grinstead
Window Mart designs and builds unique conservatories in East Grinstead and other areas in the south of England. Being in the business for more than 20 years, our team of builders have installed conservatories that make regular-looking homes stand out. Our conservatories are made to stand the worst weathers and impress the strictest tastes. Expect well-thought-of designs and excellent customer service when you work with us.
Professional Design Services
Design plays an important role in every home. Apart from aesthetic, design greatly contributes to the look, feel, and value of a property. This is one of the reasons why Window Mart gives importance on design. We build conservatories that look exceptional, conservatories that you, your family, and friends will enjoy for the years to come.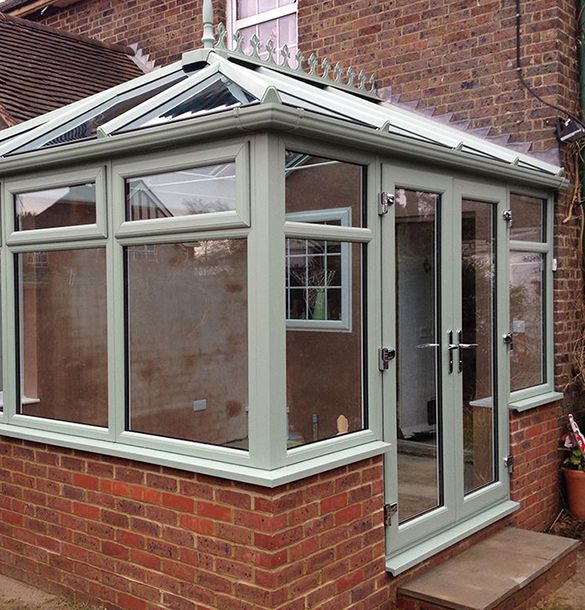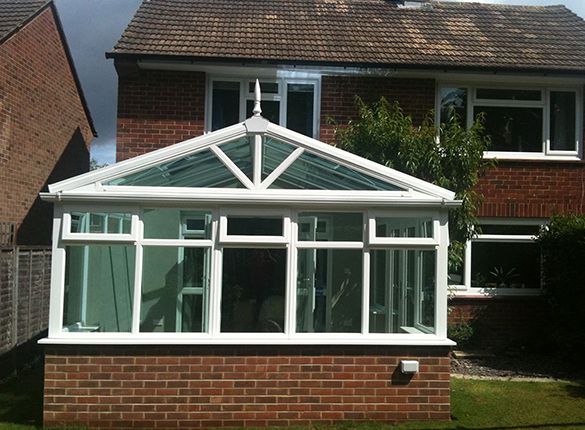 So how do we come up with the perfect design? We first assess your home to ensure that we install a conservatory that works with your property. We then consider your lifestyle and needs to create a design that aligns with your vision and function. We do all of these at an affordable price. Our prime match guarantee can compete with any quotation without sacrificing the look and value of your conservatory.
You can also choose from our classic designs if you think it's more attuned with your preferences:
Gable Conservatories
Victorian Conservatories
Edwardian Conservatories
Work with Window Mart
Increase the value of your property without spending much. Don't know where to start with so many conservatories in East Grinstead? Our team gives free and accurate advice through phone calls and onsite visits. Contact us at 01402 886029 or visit our showroom today.
Would you like to see our range of brochures?
Best Price Promise GUARANTEE*
*Provide us with a Like for Like quotation with the same features, specifications and warranties from a comparable company,and we will match the PRICE.
Call us on Now 01403 711 936
Email: info@window-mart.co.uk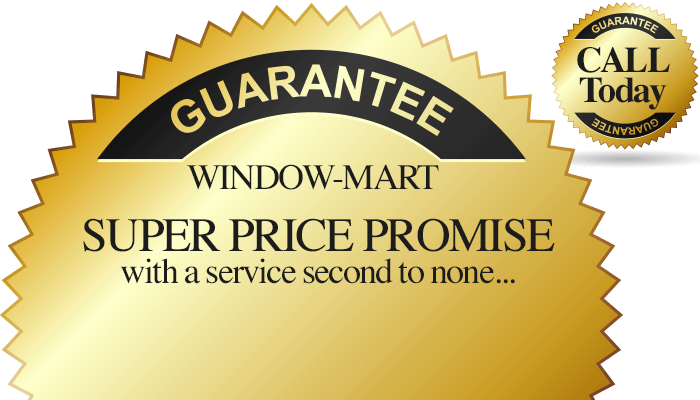 Contact us now for a comprehensive FREE no obligation quotation.
Established in 1998, Window Mart have gone from strength to strength culminating in the opening of our new show complex at Old Barn Garden Centre near Horsham. All Window Mart staff are employed by the company and drive fully equipped company vehicles. We have our own building team for groundwork and brickwork. In our showroom an extensive range of conservatories, doors and windows can be viewed. Excellence is our commitment and we are here to make sure you get the very best in service and quality.
Old Barn Garden Centre,
Worthing Road, Dial Post,
Horsham, West Sussex,
RH13 8NR
Opening times:
Mon -Sat: 10am – 4pm
Sunday: 11.30am – 3.30pm