Building Stunning Conservatories in Broadwater
Conservatories in Broadwater
Are you thinking of improving your living space? If redesigning your bedroom or purchasing furniture doesn't work anymore, you can make things more exciting by installing a conservatory. Transform your home and enhance the way you live with an additional space that you can turn into a greenhouse, a game room, or a lounging area.
Making Homes Better with Conservatories in Broadwater
For more than 20 years, Window Mart has been helping families improve their homes by designing and building conservatories in Broadwater and other areas in the south of England. We love making customers happy, which is why we install conservatories that can help boost their mood and improve their lifestyle. We also have a dedicated customer service team so you're sure to get the answers you need.
Only the Best in Conservatory Design
Adding a conservatory may be a daunting task, especially if you don't know where to start. But don't worry, Window Mart will work with you from the design phase to the final touches, ensuring that you get the conservatory you truly want.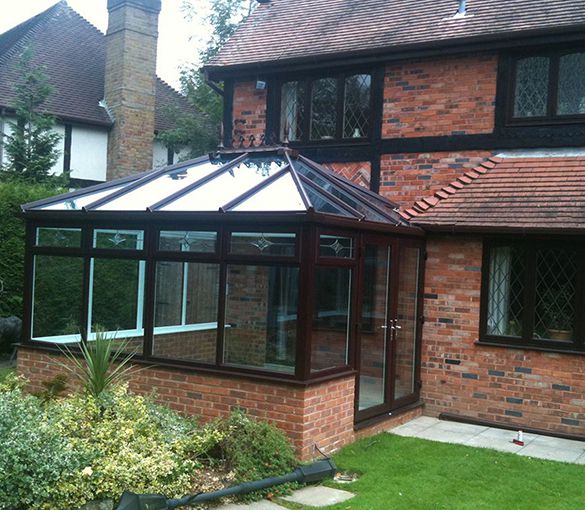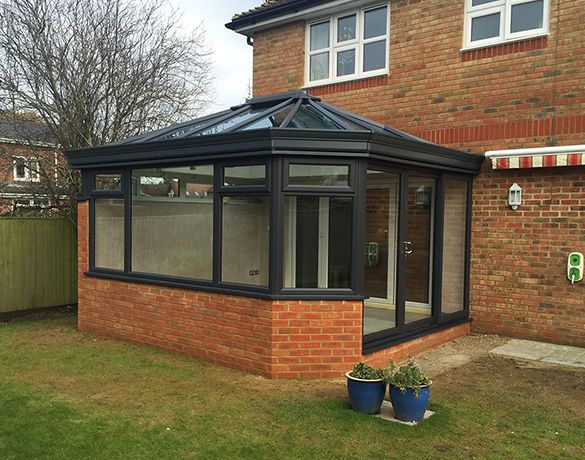 Our design process is simple but meticulous: we start by assessing your home, both the inside and the outside, so we can create a conservatory that matches your property. We also take a look at your lifestyle and needs to provide a conservatory that aligns with your vision. Expect us to communicate with you during the process so we can arrive at a unique yet collaborative design.
However, if you want to keep it simple and skip the design phase, you may consider our classic designs.
Gable Conservatories
Victorian Conservatories
Edwardian Conservatories
Work with Window Mart
Don't waste time searching for contractors for conservatories in Broadwater. Window Mart can build the conservatory of your dreams. Our team gives free and accurate advice through phone calls and onsite visits. We will do all the work for you—no third-party contractors needed—at an affordable price. Contact us at 01402 886029 or visit our showroom today.
Would you like to see our range of brochures?
Best Price Promise GUARANTEE*
*Provide us with a Like for Like quotation with the same features, specifications and warranties from a comparable company,and we will match the PRICE.
Call us on Now 01403 711 936
Email: info@window-mart.co.uk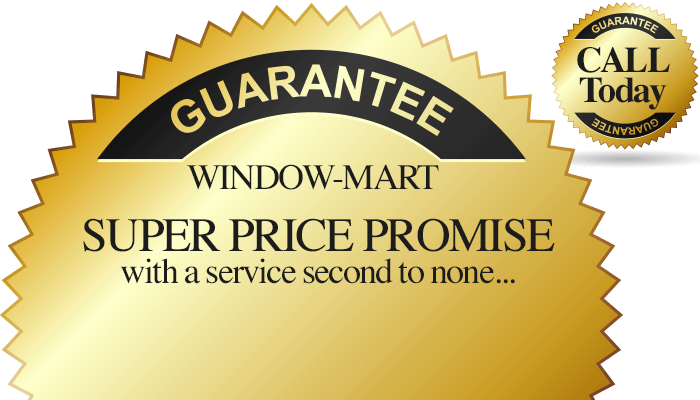 Contact us now for a comprehensive FREE no obligation quotation.
Established in 1998, Window Mart have gone from strength to strength culminating in the opening of our new show complex at Old Barn Garden Centre near Horsham. All Window Mart staff are employed by the company and drive fully equipped company vehicles. We have our own building team for groundwork and brickwork. In our showroom an extensive range of conservatories, doors and windows can be viewed. Excellence is our commitment and we are here to make sure you get the very best in service and quality.
Old Barn Garden Centre,
Worthing Road, Dial Post,
Horsham, West Sussex,
RH13 8NR
Opening times:
Mon -Sat: 10am – 4pm
Sunday: 11.30am – 3.30pm